Company Culture and Code of Ethics
Integrity, transparency and responsibility are our fundamental principles in our day-to-day operations and communication. Creating this kind of atmosphere is essential for the personal growth of our employees, their well-being and is also our common solid ground to doing good business.
At Elaphe, we strive for a forward-looking, free and open organizational culture, that recognizes and encourages its members based on merit, loyalty and track-record. We collectively insist on nurturing a culture, that will reinforce itself through auto-poetic means and aid us in attracting the right people on the one hand and to deter the ones with ulterior motives on the other.
In pursuit of our mission, we act with
EXCELLENCE
WE INNOVATE IN THE PURSUIT OF EXCELLENCE IN ALL WE DO TO CONTINUE TO IMPROVE IN ORDER TO MEET AND SUSTAIN THE HIGHEST STANDARDS OF PERFORMANCE.
INTEGRITY
WE ARE HONEST AND ETHICAL IN ALL WE DO, WE KEEP OUR PROMISES AND ACKNOWLEDGE OUR MISTAKES.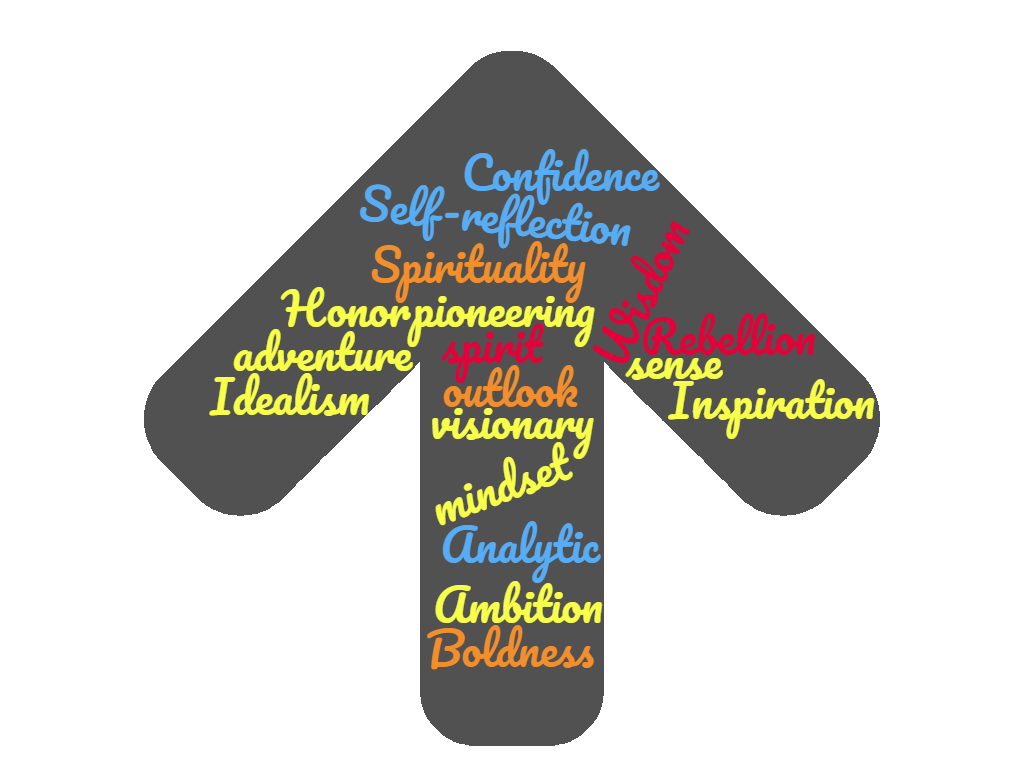 TRANSPARENCY
WE BELIEVE IN BEING HONEST WITH OUR CLIENTS AND WITH OURSELVES IN ORDER TO BECOME THE BEST PEOPLE, CO-WORKERS, AND ADVISORS TO OUR CLIENTS THAT WE CAN BE.
CIVILITY
WE TREAT EACH OTHER WITH RESPECT AND DIGNITY.
SOCIAL RESPONSIBILITY
WE PRIDE OURSELVES IN BEING AN ENGAGED PARTNER ENHANCING THE COMMUNITIES IN WHICH WE LIVE.
DIVERSITY
WE HONOR DIVERSITY IN GLOBAL SOCIETY AND RESPECT CULTURAL AND PERSONAL DISSIMILARITIES. WE DO NOT TOLERATE DISCRIMINATION OF ANY KIND.
COMMUNICATION
WE STRIVE TO SHARE INFORMATION AND UNDERSTAND EACH OTHER'S PERSPECTIVE.
Our philosophy and world view
­Improve the world through discovery
Enact ideas and create something remarkable
Occasionally break the rules and challenge the »status quo«
Restore collective wisdom and insight into our surroundings and ourselves
Organizational Culture, Communication, Cooperation and Transparency
We do:
Communicate constructively, openly, kindly and respectfully
Communicate bi- or multi-directionally
Take speed or prudence required into account
Recognize that nobody's perfect, but a team can be
Respect and embrace our differences
We do not:
Support a hierarchical culture
Leave room for personal attacks, malice or humiliation – either overt or covert
Discriminate against immutable facets of who or what a person is
Innovation, Research, Development and Education
We encourage people to become well-rounded in various scientific and technical skills
We transfer knowledge from more experienced to less experienced members of our team
We support both ground-breaking and incremental steps in innovation and take our challenges to heart
We recognize life-long learning as a key part of our development and we recognize our contributors who are exemplary in this respect
Promotion and Growth
Goes to leaders, who become leaders by virtues of their track-record, abilities, drive, technical and organizational skills and positive human qualities
Goes to decision-makers who carry the weight of their decisions and base them on content and sound reasoning, rather than internal politics, hierarchy or other personal ties
Goes to our newer team members who show interest in traveling and gaining experience through EU projects, fairs and conferences