3D Modelling and Computer Aided Engineering (CAE)
Your custom powertrain components can be fully developed and optimized with our in-house engineering capabilities, thus ensuring your electromagnetic and mechanical designs are completed accurately and on time. During creation of advanced in-wheel traction solutions, we mastered stand-alone and couples multiphysics analyses with  multiple state-of-the-art simulation environments.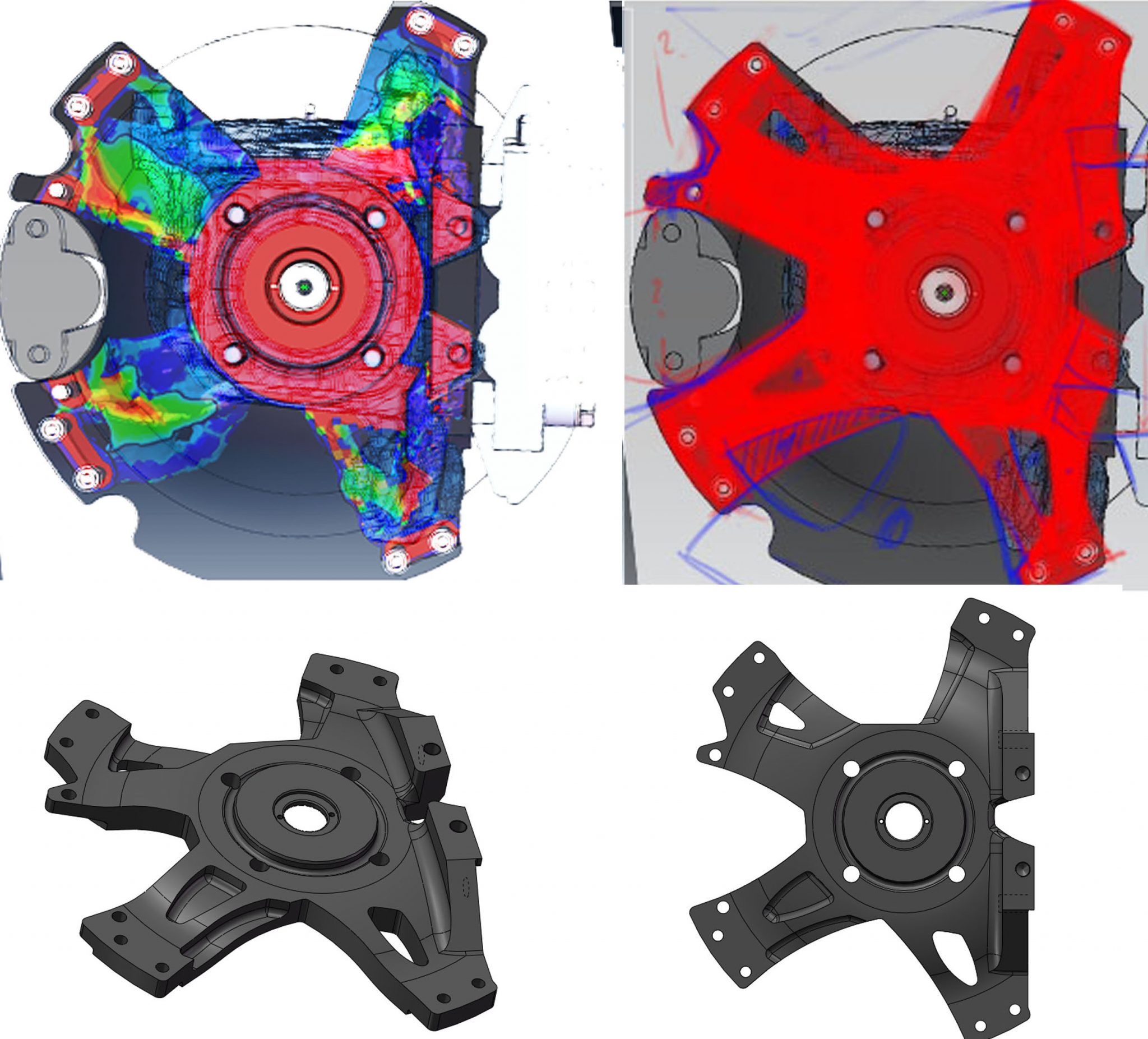 Our proprietary optimization algorithms and analytical models allow us to design and optimize according to multiple constraints and load cycles quickly and with a high degree of certainty. And we are constantly validating and improving our models with feedback from real world testing on benches and on-vehicle. We are active in EM design, EM-Thermal, Structural, NVH (Structural-Acoustic, Air-borne, Structure-borne, …), and other fields, approaching all aspects of powertrain performance according to your specifications.