High-torque motor development and optimization
We can completely customize the electric traction motors based on your requirements by finding the optimum combination of parameters for the motor design. If requirements are not known, Elaphe can perform a feasibility study to suggest a set of solutions that you can choose from.
In order to select the best electric traction motor for your expectations, we use proprietary analytical and numerical software developed for finding the best combination of key electromagnetic design parameters with respect to design criteria, such as dimensions, weight, performance, duty cycle, etc. We carefully consider the best parameter combinations to choose the motor that best suits the customer's needs.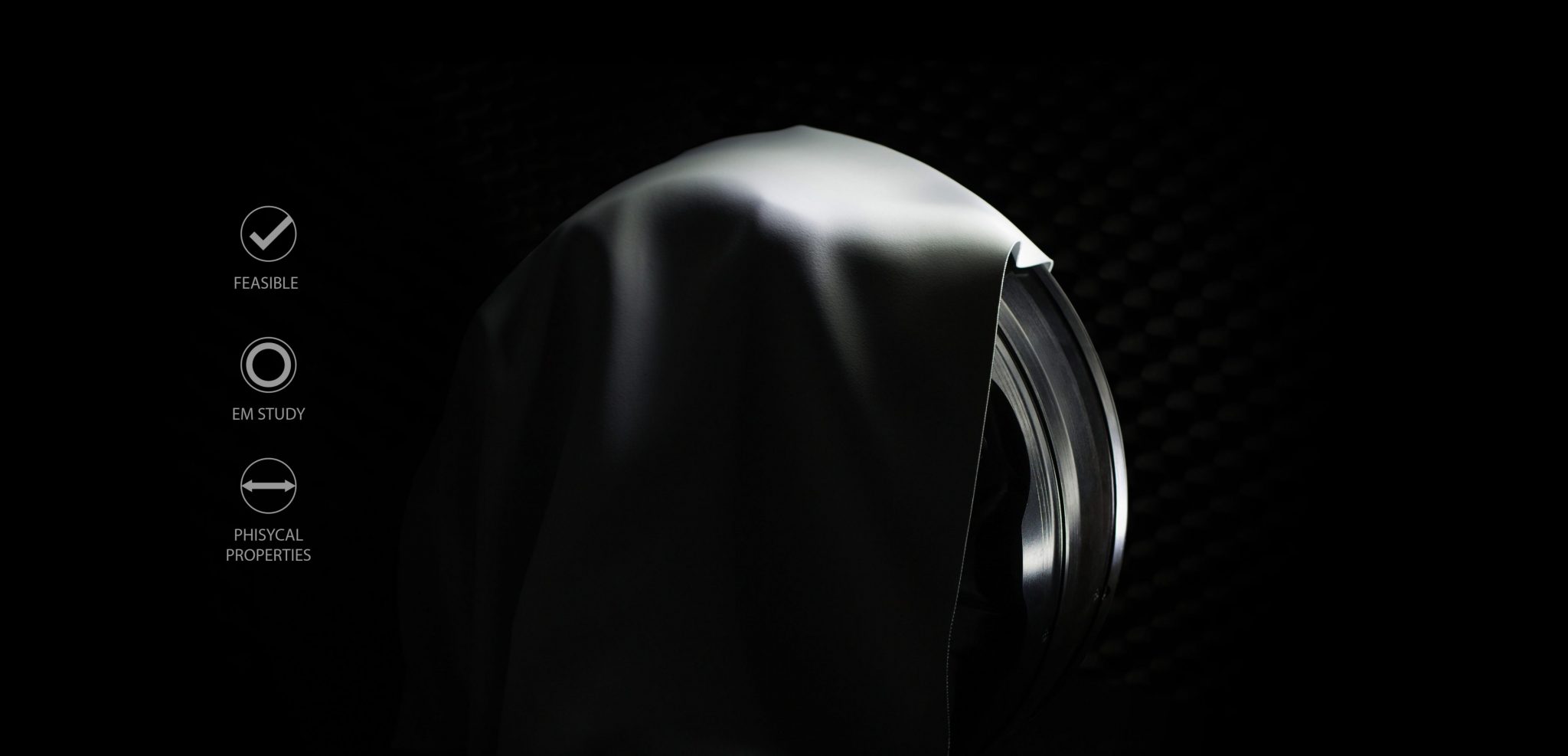 Once the major EM design parameters are set, we study the details, dimension the motor parts, review electromagnetic properties and the e-machine's heating/cooling behaviour, and embed the controller requirements/constraints into the design.  Many other properties have to be calculated, and it's our job to make sure we have everything under control. 
We offer to our customers the complete design of the motor that fits to your vehicle and all standard components, as required. We also go a step beyond – we can produce a prototype series in a short period of time as well.