Powertrain electronics and systems integration
As a solution provider, besides the products we highlight below, we provide our partners and customers with analysis, design, engineering and implementation of the electric powertrain system with the application's overall system architecture.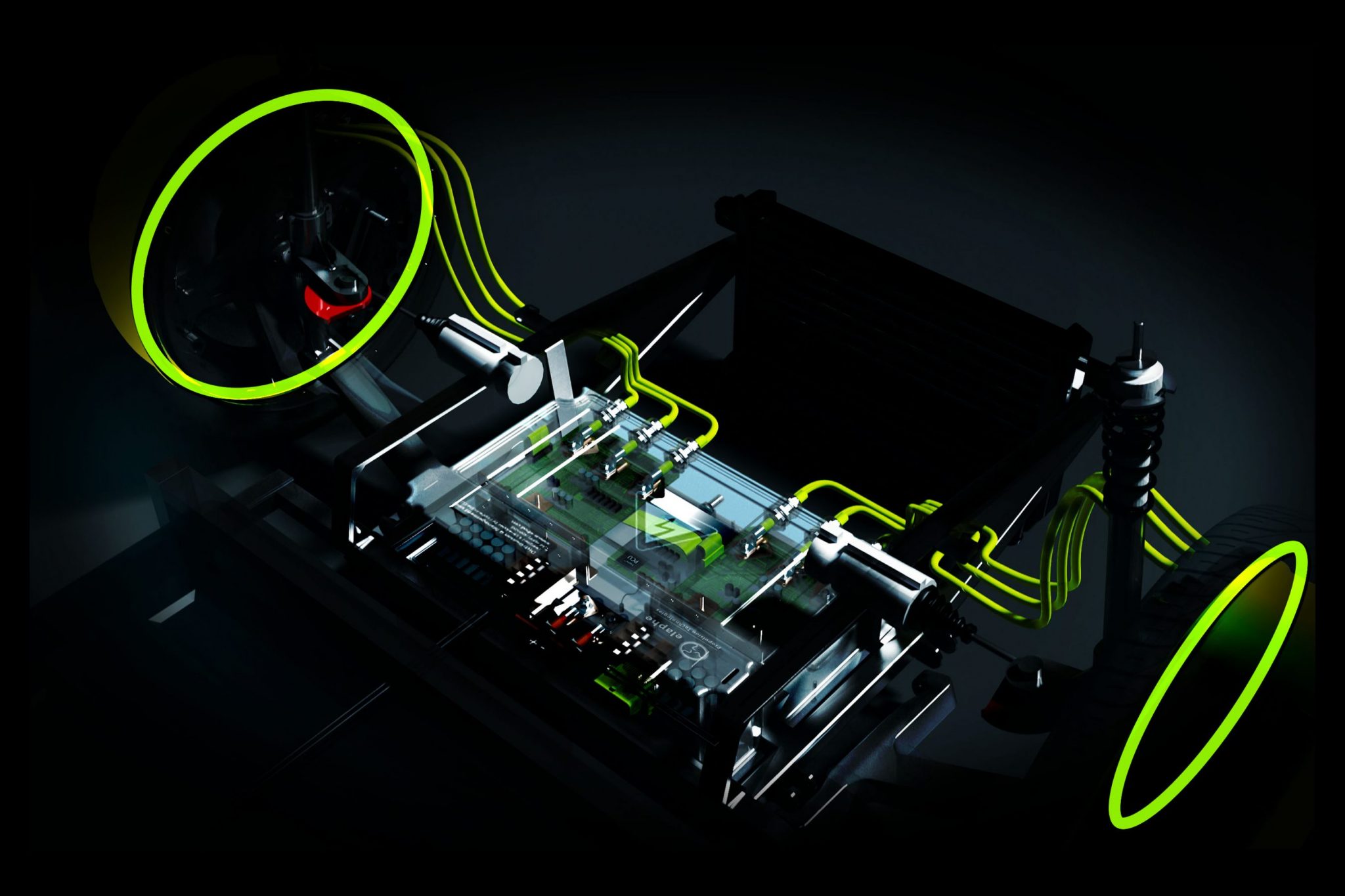 Motor controllers / AC Inverters and motor control Software
You do not have to worry about the inverter and motor compatibility. In order to get the right kind of torque, power and efficiency from our motors, we develop proprietary control algorithms for synchronous motors, innovating every step of the way. By focusing on intelligent solutions for the flow of electrons, we go behind the physical realm, and closely cooperate with state-of-the-art, renowned powertrain electronics providers on hardware. 
Elaphe is also deeply involved in research and custom development of advanced electronics for future market technologies, collaborating with leading research entities around the globe in public and private funded projects.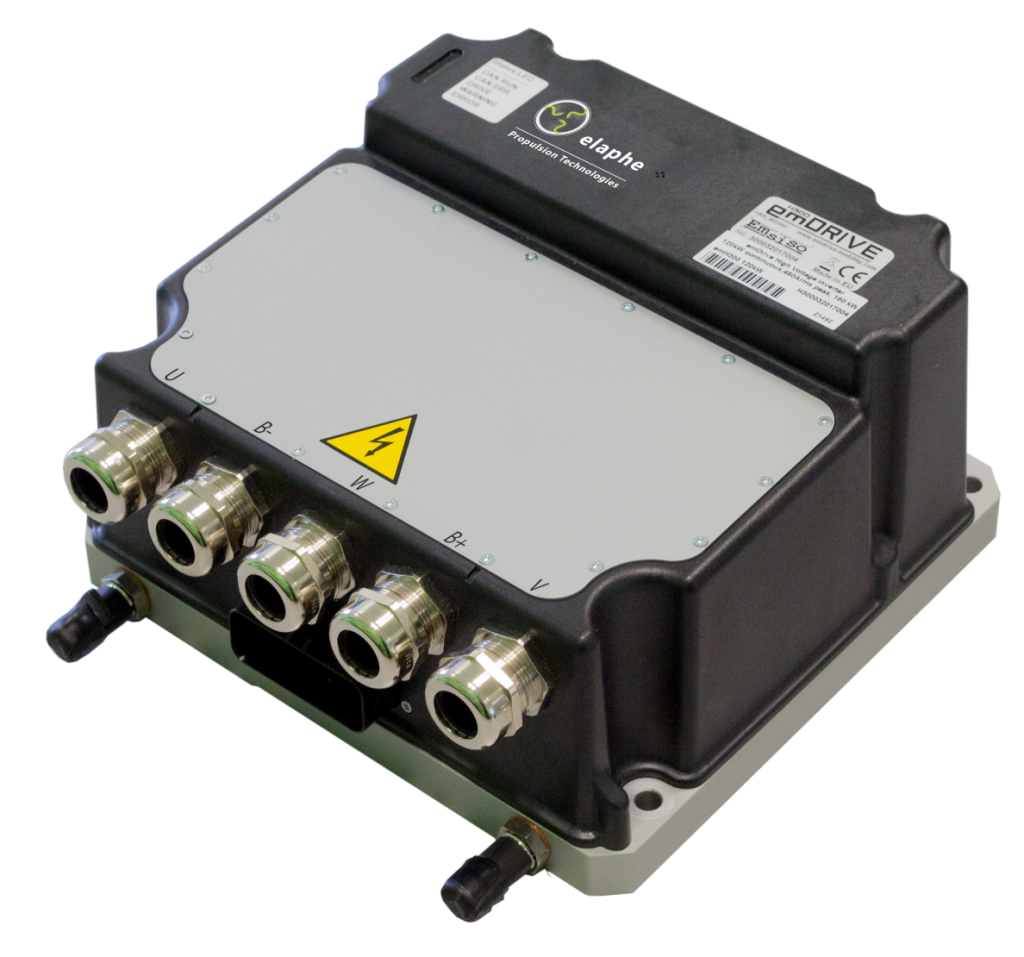 Elaphe™ PCU
The multiple-motor propulsion control unit is the vehicle's power brain. It is an ASIL-D capable ECU, designed for ISO 26262 and Safety-critical operation.  The intelligent propulsion control is capable of controlling distributed powertrain systems using multiple traction controllers (motors) through its modular approach to control architecture, which is plug and play, customizable and designed to handle even the most demanding application thanks to the new Aurix family of tri-core CPUs.
The PCU is able to control several other electronic devices such as BMS, chargers, dashboards, cooling pumps, fans, contactors and relays, and handles advanced algorithms for regenerative braking, torque vectoring, heating and cooling, numerous safety measures and much more, depending on your vehicle's requirements and purpose.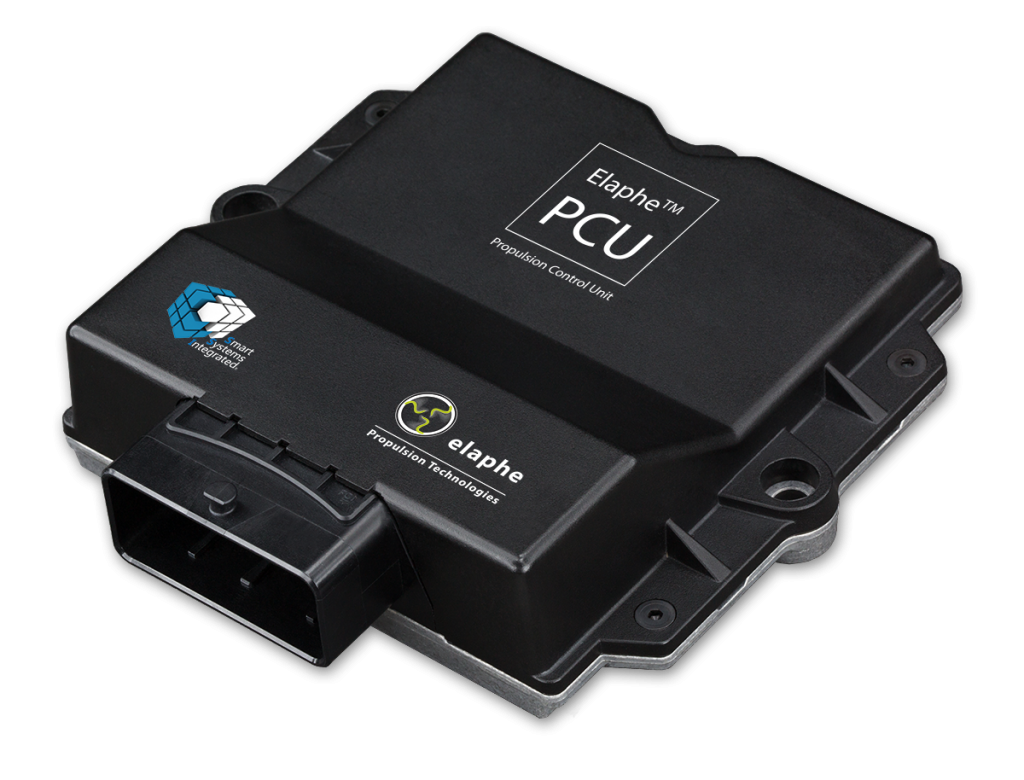 Vehicle powertrain interface for fast prototyping | HMI and infotainment
Do you want to choose a driving mode, define the driving wheels of your vehicle or simply just follow the parameters your vehicle is running at? Elaphe provides its partners with an intuitive development tool to interface with the PCU for monitoring and changing power settings, drive modes, battery and system data, powertrain data and regeneration level settings. Or you can just lean back, relax and enjoy the automated control of all the parameters and the driving mode the PCU power brain chooses for your comfort and safety.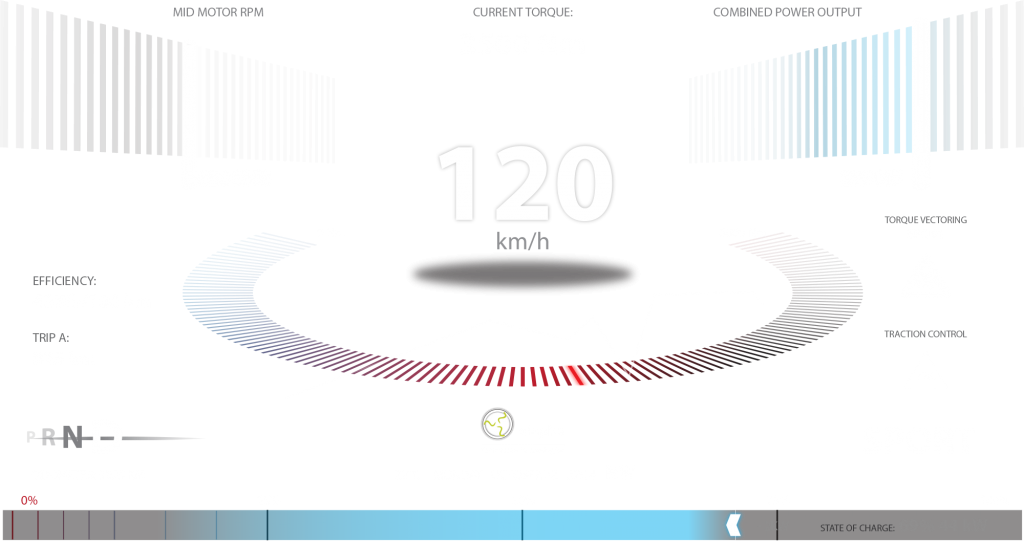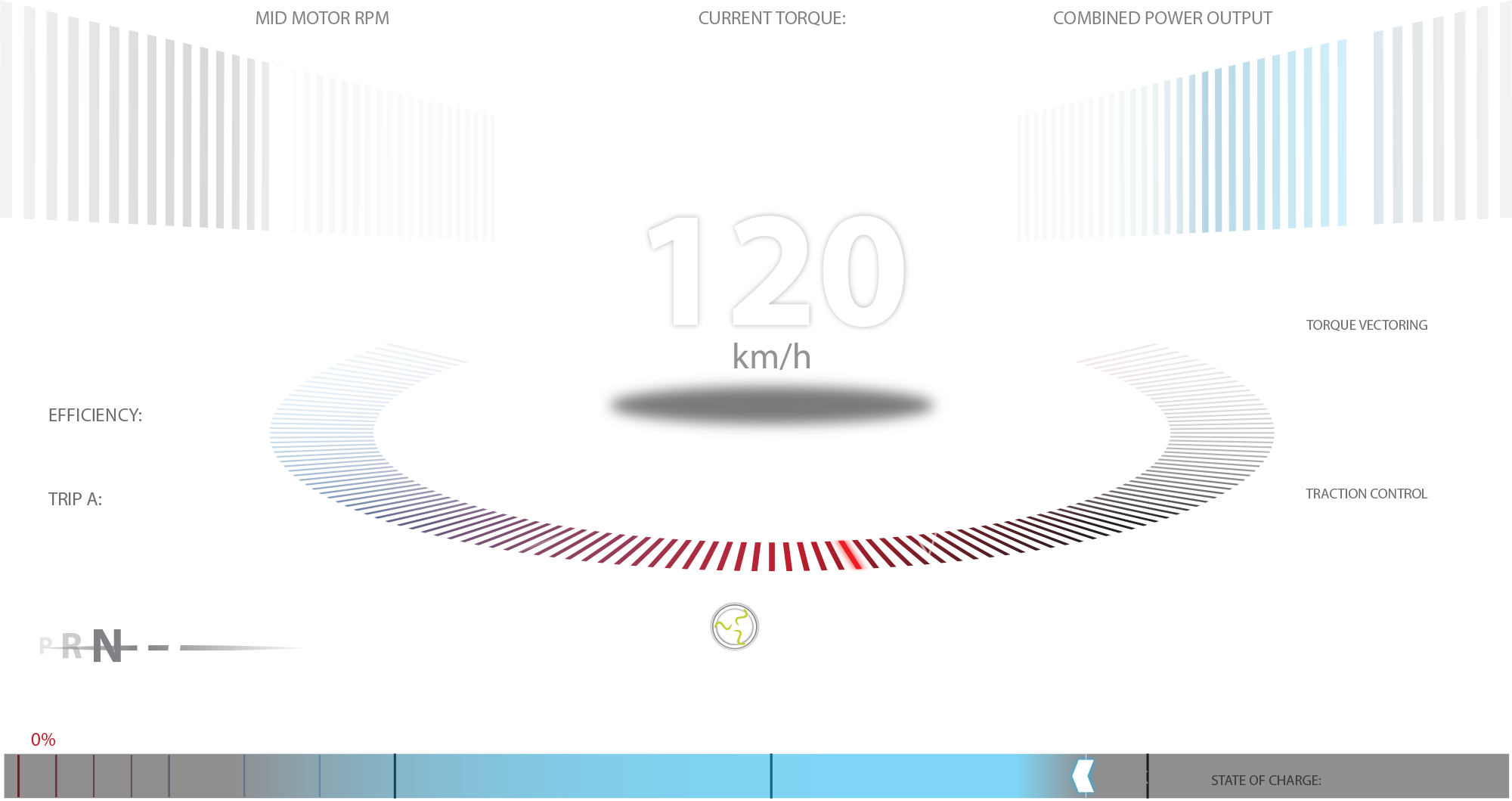 System integration - Vehicle communication networks and 12V/24V electric systems
Typically, electric vehicles have a parallel electric system to the electric propulsion system, which is taking care of all the standard car or vehicle systems, auxiliaries and gadgets such as dashboards, lights, electric windows and locking, steering etc. 
As a solution provider, we provide our partners and customers with analysis, design, engineering and implementation of the electric powertrain system with the application's low voltage systems and the overall system architecture.

Power Distribution Units (HV Box) and auxiliary systems
A safe and efficient propulsion system requires a proper power distribution unit with connections, fuses, contactors, relays and service switches. Elaphe has rich experience with custom-made connection boxes and the electrical systems of our vehicles follow the regulation UN ECE-R100 and standards ISO 6469-1, ISO 6469-2, ISO 6469-3, ISO 12405-2, IEEE 43 and others, according to the application and implementation specifics.