Electric powertrain
The innovations of Elaphe topology are embedded in electric powertrain design in a way that maximizes the utilization of active materials. Parts are designed to be multi-functional: from creating the magnetic flux, bear electrical current, to heat management and structural integrity, all at the same time. This is the path to light-weight, low-cost and simple production.
Distributed high-torque traction
Our high-torque motors are based on the Elaphe™ electromagnetic topology, which enables desired properties of high-performance direct-drive electric motors. Elaphe core innovations were brought to life based on a 20-year vision of Elaphe's co-founder, an accomplished physicist, innovator and philosopher, Mr. Andrej Detela.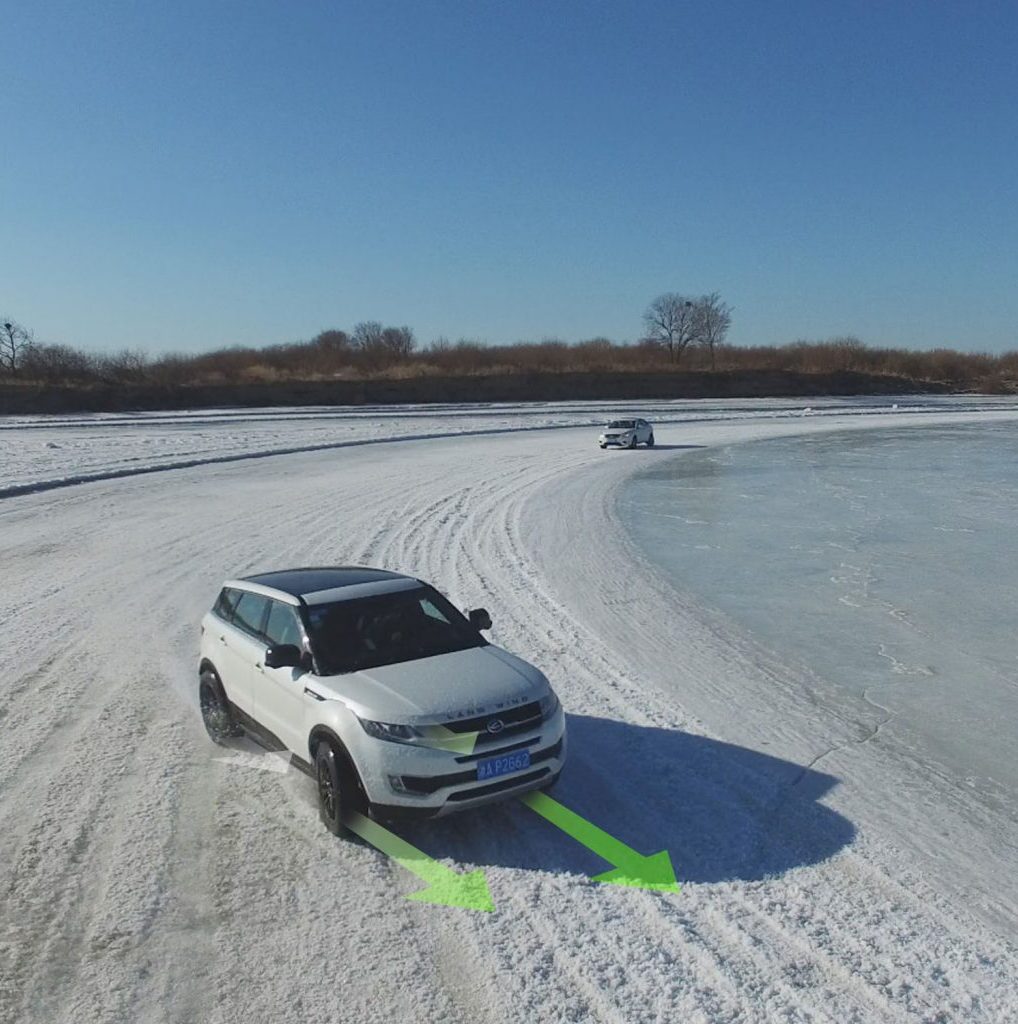 Electronics

Connectivity
The advent of autonomous driving, AI, and machine learning has made data an integral part of in-car systems. Opportunities for innovation within the automotive industry, both at vehicle and fleet levels, are rapidly evolving. The market demand for new technologies is high, as is the need to drive unique value streams from innovations like in-wheel systems, in order to advance mobility and introduce safer and more intelligent means of transportation.
Elaphe solutions enable a range of control possibilities that support the introduction of new business models and add value to automotive customers.